Svibo Industries is Known as Manufacturers, Importers and Suppliers for all types of KCD 3 Phases Winches Across India at Best Rates.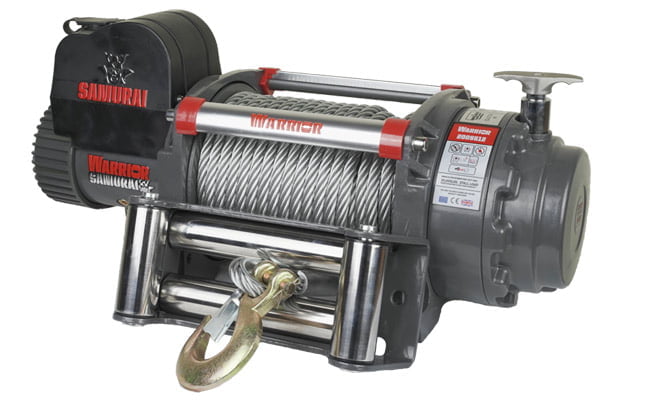 When it comes to heavy-duty lifting and hauling tasks, having a reliable and robust winch can make all the difference. That's where the KCD 3 Phases Winch comes into play. Designed to deliver unmatched performance, versatility, and efficiency, this cutting-edge winch is a game-changer for professionals across various industries.
The KCD 3 Phases Winch sets a new standard in the world of winching equipment. With its exceptional power, precision, versatility, adaptability, efficiency, and durability, this winch empowers professionals to tackle their most challenging lifting and hauling tasks with confidence. No matter the industry or application, the KCD Winch is the ultimate solution for those seeking unparalleled performance and reliability. Choose the KCD 3 Phases Winch and experience the difference it can make in your operations.